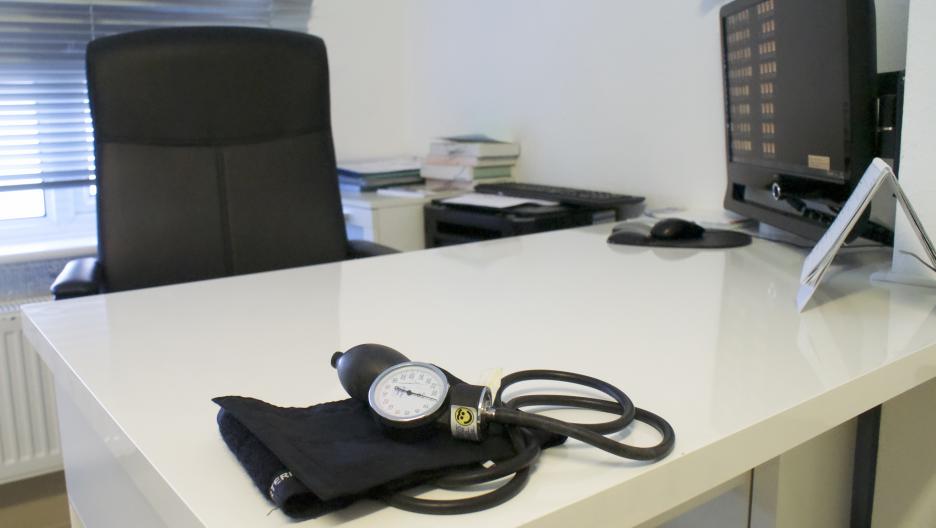 We are a private medical practice offering access to polish speaking Specialists for an advice and treatment of a wide variety of medical problems. We work mainly with Polish Doctors with a Specialist qualification who are fully registered in the UK with the GMC (General Medical Council), GDC (General Dental Council) and/or HCPC (Health and Care Professions Council). All of them are covered by professional indemnity. We currently offer the following Specialist consultations:
GynaecologistDermatologistPaediatrician ENT SurgeonGeneral DoctorOrthodontist PsychiatristCardiologistOrthopaedic surgeonEndocrinologistDiabetologistNeurologistDieticianDentist Internal medicine doctor Aesthetic medicine Psychologist
During registration it is possible to make an appointment with a preferred doctor; please mention any specific requests at the time of booking. On our website you can find professional profiles of all doctors currently working in our practice.