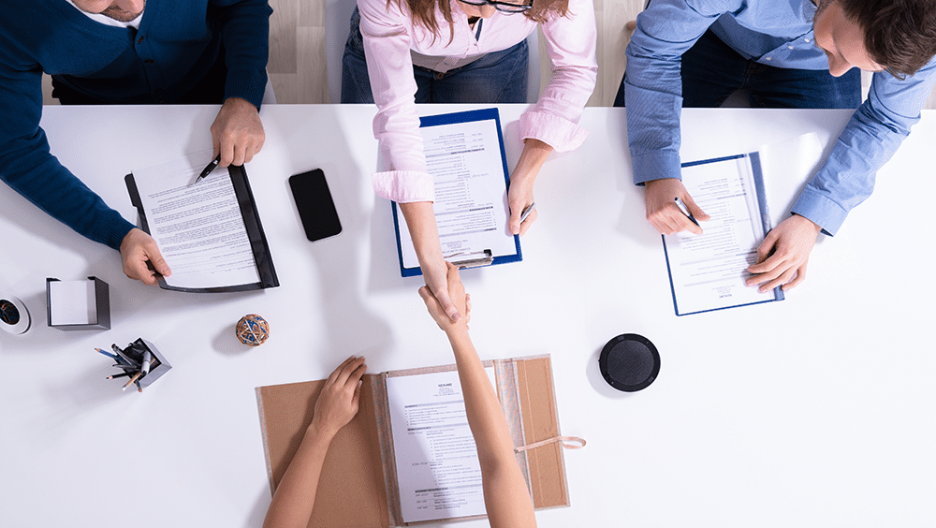 We are looking for doctors in various specialties, registered in the GMC.
If you are interested to work in our surgery, please send your CV through the 'contact us' form.
There is still a possibility to work for us if you're not registered in the GMC- You will have to receive the IELTS exam certificate (an overall score above 7.5 is required, provided that a minimum score of 7 is achieved for each part of the exam).
---
WE ARE RECRUITING:
1. Gynaecologist
2. Urologist
3. Paediatrician
(with a valid licence to practice and registration in the GMC)